Hinweis: Diese Seite ist nur in englischer Sprache verfügbar.
AIRCREW® Products & Training Tools
Our products are usually a result of a need of one of our customers. If you need a special type of equipment and cannot find it anywhere, contact us. AIRCREW and its network of partners will very likely be able to design, build and test it for you in a very reasonable time frame.
Examples include our inexpensive AIRCREW® NavCon for basic HALO/HAHO training,
the Freesky GH-1 Helmet and our popular AIRCREW® Tandem Passenger Dummies, AIRCREW® Cargo Dummies, AIRCREW® Bundle Weights and AIRCREW® TTB Weight Systems.
Our N-CAGE is CC939.
AIRCREW® Training Passenger Dummy "Rubbert"
Freesky GmbH and AIRCREW joined forces to develop a new Training Passenger Dummy as a unique training tool for TICs, TI practice and tandem test jumps of all kinds. "Rubbert" works with any standard harness but he also features an optional extra safety preventing him to fall out of a poorly fitted harness.
He is a tough rubber guy, able to take nearly any abuse you could think of in his profession as a silent, stoic training or test passenger.
He weighs between 100 and 130 lbs, comes in black (or other colors if desired) and is even capable of floating in water if he has to.
NSN:
APD-45-SBR: 1670-12-408-7168
APD-50-SBR: 1670-12-408-7165
APD-55-SBR: 1670-12-408-7163
APD-60-EPDM: 1670-12-408-7164
APD-25-SBR/ZK: 1670-12-408-7167
Size: 890x550x340 mm (ca. 35x22,5x13,5 inch)
Weight: 25, 45, 50, 55 or 60 kg +/- 3% (ca. 55, 100, 110, 120 or 130 lbs)
Volume: 62 Liter/0,062 m3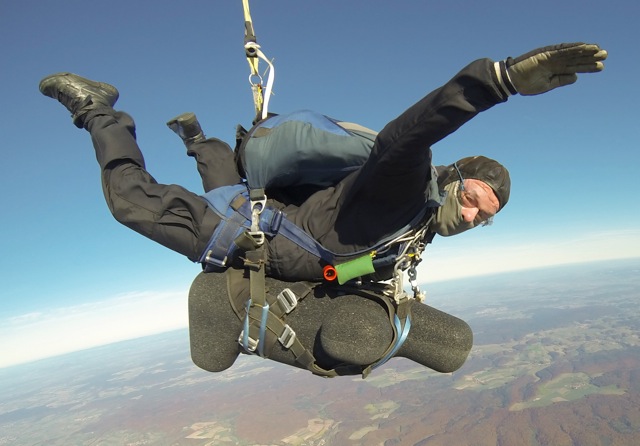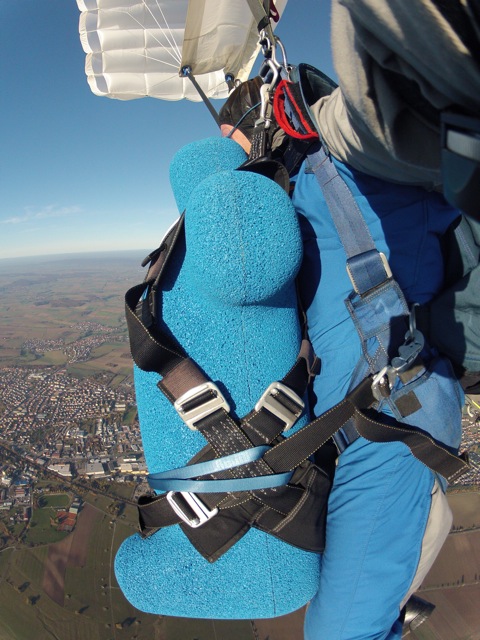 AIRCREW® Cargo Dummy 80-804040



The original! This AIRCREW® Cargo Dummy was designed to be used with the SLG100 and SMM cargo harnesses. It is also tested to withstand even impacts at terminal velocity.
NSN: 1670-12-380-5343
Size: 800x400x400 mm
Weight: 80 kg
Volume: 0,128 m3
AIRCREW® Bundle Weight M32-604320/I70-241708
This AIRCREW® Bundle Weight was requested by a customer to be used with the medium Eagle PDB.

NSN: N/A
Size: 600x430x200 mm/24x17x8 inch
Weight: 32 kg/70 lbs (30-40 kg possible)
Volume: 0.053 m3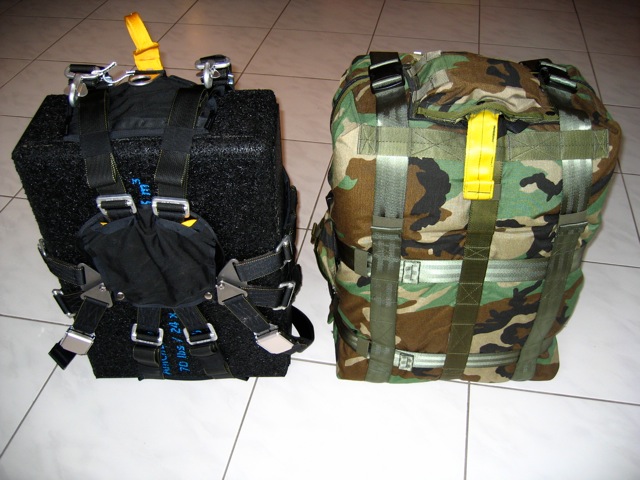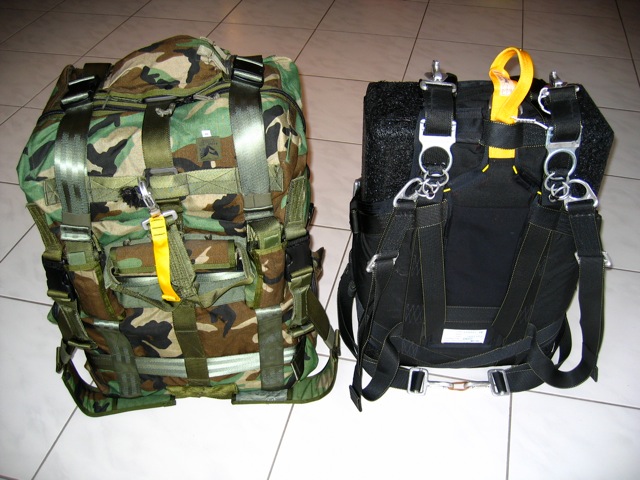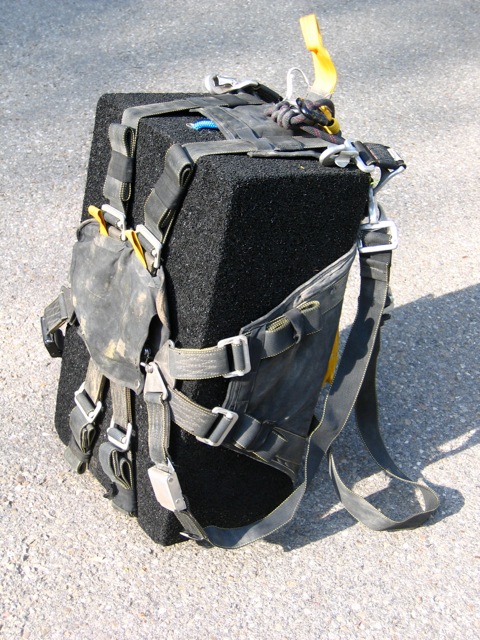 AIRCREW® Bundle Weight M30-603525
This AIRCREW® Bundle Weight is designed for
the use with the SG7/100 rucksack harness.
NSN: N/A
Size: 600x350x250 mm
Weight: 30 kg (25-35 kg possible)
Volume: 0,053 m3
AIRCREW® TTB Weight Systems
AIRCREW® TTB Weight Systems will help you to ease your training by providing you with a way to build sturdy tube-style loads in just minutes. The modules allow to select the desired weight in 20kg increments. Any diameter and any quantity can be done, since the unique design does not require a specialized mold.
The system includes bottom, tube, weight discs, spacer and lid parts. A customized bundle harness and/or AIRCREW® Skid Rail can be added as an option.
AIRCREW® TTB Skid Rails
The AIRCREW® Skid Rail provides your cargo operator with a clean on-heading effordless exit and more control of the load in the aircrafts cargo bay and during the pre-exit phase.
AIRCREW® NavCon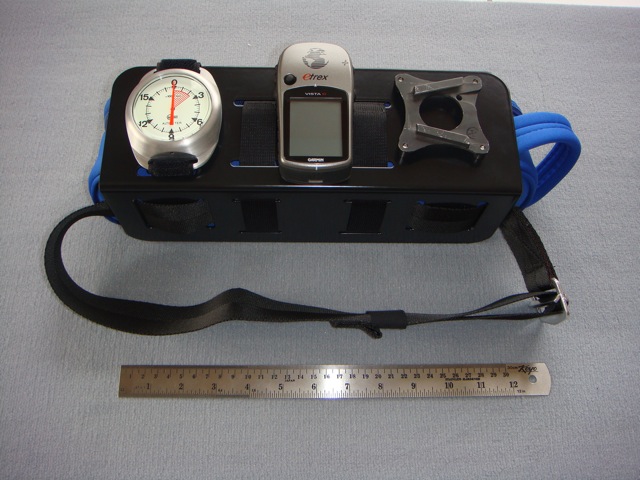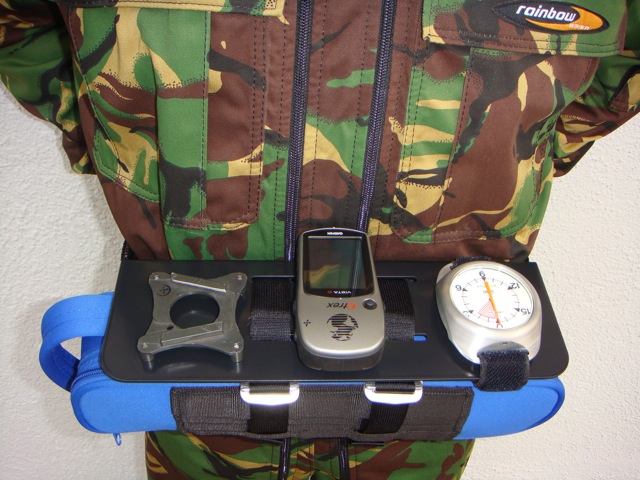 Freesky GH-1 Helmet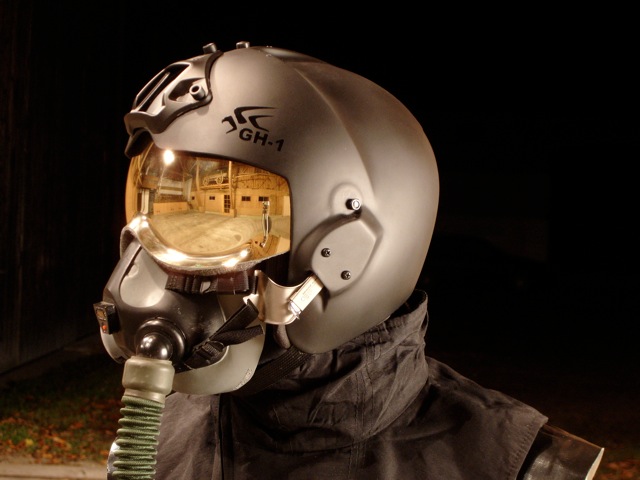 Prices & Models
Our training loads are custom built; most sizes and weights are possible. They float, they are durable and they are not only tough but almost indestructable.
Prices depend on size, weight and quantity. Please contact us about your individual requirements. We will be happy to submit you a quote.
Dealers & Representatives
North America: please inquire